About the Podcast
2016 changed us. We woke up, and we're fighting back. In 2018 we took back the House in a massive blue wave, but that was just the beginning. Now, we're looking ahead to how we can transform our government in 2020.
Every week you'll hear inspiring frontline stories from activist leaders, politicians, celebrities, and political insiders. And we'll share the info and tools you need to make an immediate impact on 2020's most critical races—from the White House to the state houses.
This is "How We Win!"
---
Episodes
---
About the Hosts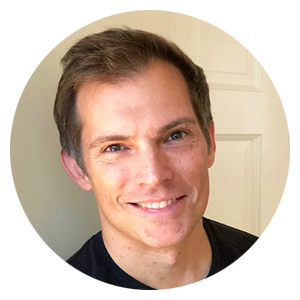 Steve Pierson is a tireless organizer who has coordinated groups all over California as a volunteer, and joined Swing Left as the Southern California Field Director in June 2018. He also served as Training Director for Representative Katie Hill's campaign, and is an elected California Democratic Party Delegate. Steve travels throughout the country to facilitate training events, speak on progressive panels, and share his experiences organizing teams and building coalitions.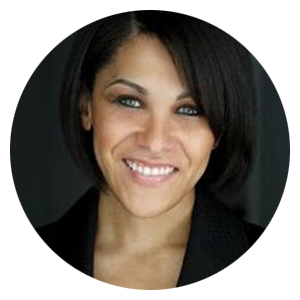 Mariah Craven is an activist, writer, and political consultant with more than 10 years of experience in organizing people to create change at the ballot box or in their communities. In recent years she's been focused on helping elect more women, people of color, and LGBTQ candidates to office. A believer in the power of new digital tools and effective face-to-face contact, Mariah has developed online and offline campaigns for: Kamala Harris for Senate, Karen Bass for Congress, Alex Padilla for Secretary of State, and many others.
---
Join Swing Left
Working together, we can beat Trump and take back our government from the GOP. Join our mailing list to receive the latest updates and actions.