Georgia's 6th District (GA-06)
Special Election: June 20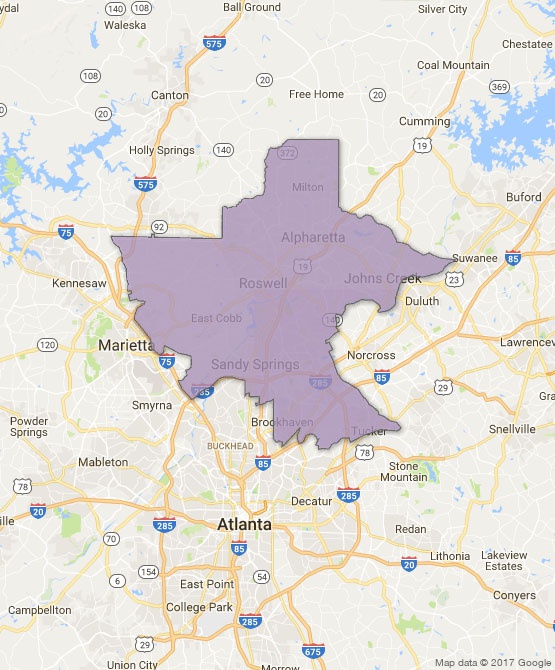 Sign up to help elect Jon Ossoff in the runoff election on June 20.

This special election is our first real shot to elect a Democrat and swing a House district.

Let's #FlipThe6th and send a strong message to Trump and the GOP.
- We promise to send you only informative, relevant emails, and not too often.
- We won't publish, sell or distribute your email address to a 3rd party.
Welcome to Team GA-06! You will now receive updates about specific ways you can get involved with the important work Team GA-06 is doing. A confirmation email will arrive shortly.
1. Share your involvement and encourage friends to find and join the team working to flip their closest Swing District.
What You're Signing Up For
When you enter your email address, a local District Leader knows to get in touch with you with opportunities to take action.
Learn more

about the district

Fundraise

or donate to local progressive candidates

Connect

with fellow volunteers

Phone bank

Canvass,

attend events,

and more
Swing This District From Anywhere
No matter where you live, you have the power to make a difference in this Swing District. Your role as a volunteer depends on where you live:
Inside this district

- You'll have the opportunity to register voters, knock on doors, and engage with members of your community.

Near this district

(or it's easy for you to travel) - You'll work alongside teams inside Swing Districts.

Outside this district

- You can help grow the movement, raise awareness, and support your team from afar.
Key Dates
Team GA-06 volunteers should use these district resources to learn about this district, plan, raise awareness, and more.